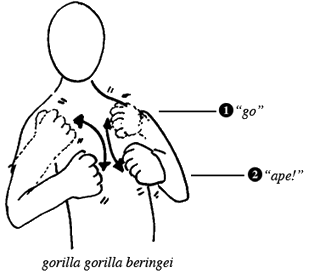 archives
Deee-Parting


It's been a long, time, kiddies

The country bumpkin wedding from Hell.


Reagan is dead! Dance like a monkey!


Optimal heat dissipation and the joys of pay day.


Poor Batman


Humble pie


Be A Good Soldier And Die Where You Fell


The many things wrong with this place

It's a Good thing.


Riddick, again





To Avoid Complications, I Never Keep The Same Address


hot diggity

That was awesome.


You're all going ot hate me


If the JOB be FAB


Training Day II: Dre Day


From Grommet to Gromit


Fucking Loud CPU Fans, Fucking Grommets.


Yay, back to normal


Money money money money...*mo-ney*


Break out the mothballs


oh god the big words

A note on yo' example.


Yet another conjecture - a double standard?


Docking bay 94, not 97!


A note.


Mixed Bag


It's getting pretty heated 'round these parts.


And it continues.