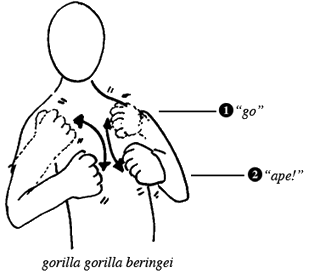 archives
Talk About Happenstance!


Doublepost, for a reason!
The greatest scam on earth.


... And that's how I won the frosting-eating contest.


Apology

Not mine, but I wish it was
Red Green Blue Murder


Simpsons Kakistocracy


Scotty doesn't know


Two scoops of raisins and all I get are 4 in my bowl?!


Fucked up but admirable?


Hero of the Beach


For Sam


Newer, better methods of murdaventure.


Good Guys, Bad Ideas