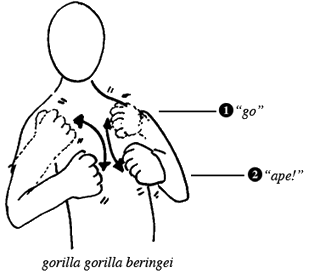 archives
Okay guys


whoa. this is a trippy "create new post" thang..

Return to home cooking

Par-tay!


At least some movie reviewers know what they're talking about.


I'm Back in the City Again!


spending the rest of the summer busting blocks...

sorry for so many camping updates.

I can't even FIND Neverwinter Goddamn Nights


hearty soup:

Optimus Firefighter and Neverwinter No-Go


I'm so in!


ATTENTIONE!

Assault weapons petition


Bar one