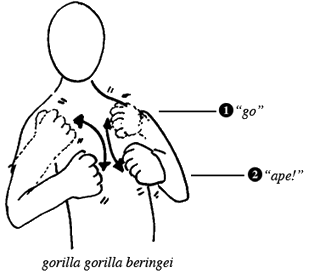 archives
Shindig Update


So? Anyone? Plans?


"there's a party tonight and ooh she's so excited; tell me who's invited? you, your friends and my d*ck."

Shindig mkII (b)



Operation Janus


I'm Classy


I would email Leo but I have not his address. someone give it?

Soya-lent ('s not) Green


"I dig"


Shyeah


Off 'till Friday!


Dentists: The Enemy Of Freedom


Yeah, okay, you're probably right.


french?

Goin' Ape


I'm pretty sure it's suaré.


"suaré"=soiré, ok?