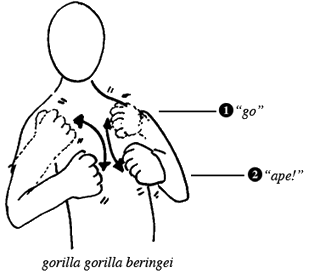 archives
Alas, no shindig for me.


Shindig MkII


You said it Sam, titles suck.


PSA


Titles Are Hard


Harry Potter and the Toenail of Icklibogg


killbear killed ben.

These aren't the droids you're looking for.




Hélas, j'ai Transfiguré mes Pieds


Good effort


soooooo

The Flux Capacitor.


No more fucking politics! (Or I'll kill you with a spoon)


Right On


Quite simply, democracy doesn't work.


I'm Also An Artiste


Goin' Ape - Up North


oi vay.