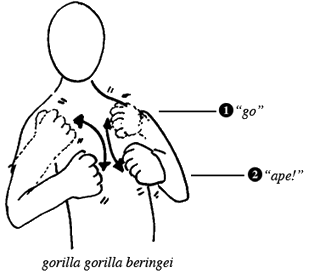 archives
Goin' Ape: It's not kinky, it's gross!


I forsee a huge migration of liberals to colder climes.


In Other News


Leftist conspiracy theories.


CANADA GAINS 20 NEW PROVINCES, MAYOR APPLAUDS, president appalled

Just Gotta Say


J'accuse, Iowa


Goin' Ape


Would you be on the next bus to Buffalo?

Fucktacular.


Feuck


Four More Wars!