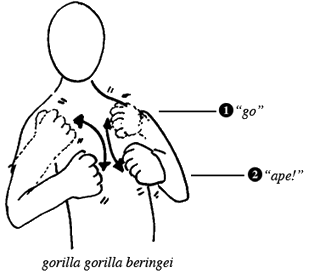 archives
O-p-i-n-i-o-n


So bad it's so good it's bad


harpsichord!

Haiku!


oofa.


Another reminder why I hate most kids

The World Needs Jewish Superheroes


What would REALLY happen


Those lazy hazy crazy days of summmerr....



Nuh uh


Certifiable Villainy


First day of work


F.O.M. (Full of Movie)


Dealing with anger


I'm Scarred for the Rest of My Fucking Life...


Fuck shit ass etc


where did you see said nose? at esa?