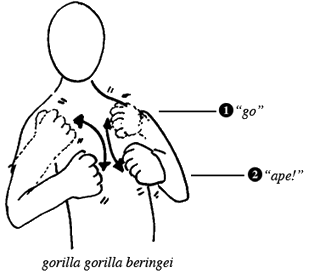 archives
AARGH another generation of kids is introduced to the Macerana and the Hampster Dance. Why must the cycle continue?

Teen Tribe Races Past Man, Girlfriend


A grey Nike hat.


I need Britney Spears related help


Once Again, I'm a Hero


Best. Headline. Ever.


Maaaassssoooooonnssssss


An ape sort of day...

The rats are the first to jump ship

Wisdom: 3


Rejected.


Goin' Ape


An Update


Doppleganger!