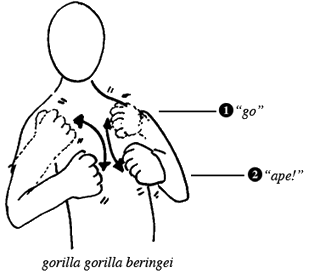 archives
Doin' my taxes.


I agree. no math or science.

Not a Math/Science Blog


I'm home for a rest

The power of suggestion and other mysteries of life (like why are math people so fucking incomprehensible)


An unfortunate addmission


The Price of Prosperity *click-clack* *BOOM!*


Exams and all that jazz


eight a.m.


Neil + WB, a druken colaboration


A Buncha Stuff


Tomfoolery: Drunken and otherwise


Well, I did it.


Movie


ode to strawberry yogurt. (hypertext intermedia styles!)

Sam, okay.


Back in the Saddle Again


GOING APE


Well, I'm an idiot.


hee hee hee!


Taglines


I'm going to miss the place, and then the people...


Senti-MENTAL


Th' Sopranos!


Choke on THIS, Sentimentality!


Who can embarrass a man!?


Posting for the hell of it


i don't know what's going on.

Res is res is res.


Ouch.


The morning after (dun dun dun)


Reflections on drunkenness from a (surprisingly) sober me


Apres Budwiser.


Any time you little twit


Didja See It? Didja See It?


King Missile Redux: adds 76 minutes to the original cut.


A comprehensive and exhaustive discussion of the sexual orientation of actions one may be party to within the course of one's life.


A Compulsion.


Sleep. Natural, restful sleep.


Going to have to agree with Leo on this one.


Columbine


Made-Up


Any Arena


I'm going to put it to a vote.


Hov Some Keyke Nyah Gurl-


I've been here since 6


dude. where's my ben?

Causality, Correlation and Classics


Goin' Ape With Mikhail Gorbachev


New Computer, and stuff.




Buccaneer's Ballad


!!!!!!!!


the bacon thing and my other stuff.

Kwitcherbitchin


Tomorw I'm going to get screwed


A Tip From Sam


The worst seven words of the English language


A timeless rant - brace yourselves kids.


Angry Face :@