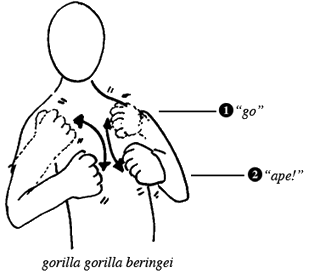 archives
An uneventful Saturday night


un-new years resolutions (here's a big post for ya. eat up, sonny boy)

Free bras? Count me in.


F**KING Hot Dog Vendor!!!


Aufzüge sind mein Feind


"Dead Aunt Day"


Troy II!


fuck the theatres!

I'm still alive!!!


p'zew...


Secret Eating, Secret Garden


Will there be a huge wooden horse?


Roman the Web


Troy!


Latency? I have DSL, dick.


Gettin' Raped [by calculus]


Yes! It's a Lyrics Post!


Well that's done it.


Back in the real world...


Brilliant. Pop culture, I love you.


Goin' Ape


wow