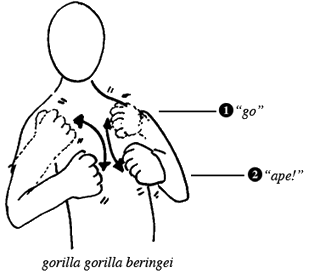 archives
Cross Country Check Up...
Y'ever Seen

NEW BLOGG
Y'ever read...
What kind of a dick leaves a party at 1 AM?
Maaaaan....Drunken Bloggin Yo
Free Hamburgers
Secede NOW. KIdding?
"are you thinking of me when you fuck her?"
Oh man...
Jacob doesn't know who Shel Silverstein is.
R&R's Excellent Adventure
Make with the funny
MONDO and Such
Heavens to Murgatroyd!
Blogs about blogs.
you name your child after your fear
Subhuman Swine Comes a Callin' II or A WhiteBox Moment