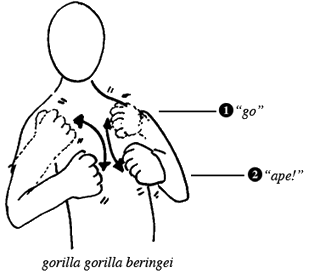 archives
Goin' Awaype!


CALLING ALL UNITS


Mr Pink Eye


I try to get out...


6 feet under

Some occurences of note;


Graduate student, how do I loathe thee? Let me count the ways...


I was just gonna leave a comment


Fucking god damn ow ow ow


I'm Watching...


Goodwill Hunting


No. Purchase. Necessary.