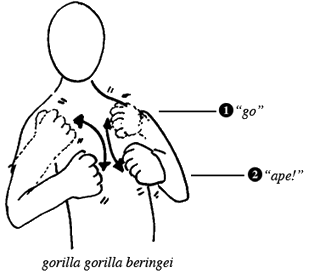 archives
Something amusing.


This week on "Where Are They Now?"


Things were getting a little too predictable

They're Ba-aaaack...


Firefly Rocks!

So how did YOU celebrate your 19th birthday?


On the move...

"A world that loves its irony must hate the protest singer"


Goin' Mexican


Am I so Out of Touch? No. It's the Children who are Wrong.