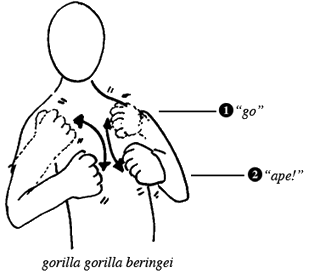 archives
F/9/11


464-6273


Fahrenheit 9/11, a first review


Work, yippee...


farenheit 9/11

Movie Time!


Disgrace in the Five Boroughs


Matt you're a jerk.


Neil's not joking about his hair.


zip codes

I keep forgetting to post


The politics of music formats.


Meet Manda!


Personal info at these silly newspaper sites.


plankton

I Ain't Givin My Name to No Washington Post


I am become Jacobth, destroyer of watchbands


I'm all about that.


Let's Turn This Motherfuckin' Party Out!