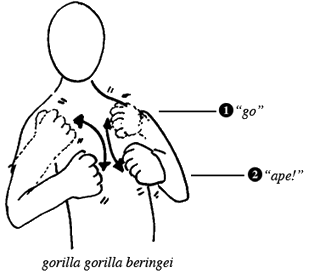 archives
Thief 3


Ev-ry... bo-dy... touch this elephant (with dynamite)


I'm au-c(o)urrant

Post-mortem report


are you gellin'?

Nuh uh, no fucking way.


"The rest of you can look it up when you go home"


The dreaded day cometh.


Yeah Pt. 2


Post-Pourri


Kane Darmoc


YEAH!


I pity the wrong direction-giving' fool


Yeah cool kids! Boo dweebs!


Good Bye Toronto

Pos. Avail: Sngr, Hdcr Bnd. Ht. grls, free $$, no tal/exp/skill nec.


A rant about music: What the FUCK is wrong with kids today?


I... LOVE... LIVIN IN THE CITY


As True Today As It Was When It Was Written


The Sheisty Times


Wowww.