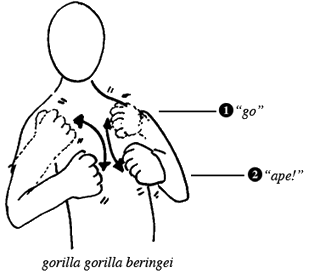 archives
Sexbots, Hellboys and Modems


Never Again...


Real Good Party


um

Gettin' all folked up - and strippin' down @ the Hurket Dock


I'm so clever


Contributing in our own way.


Nice Glasses, Four Eyes!


Me Again


Post party report

Un demi-mille or something.


Babe-mobile is fine


um... -4- babes in the babemobile? I'm assuming Maddy's going wherever Neil goes...

Post-Shindiggery.


Bus fares