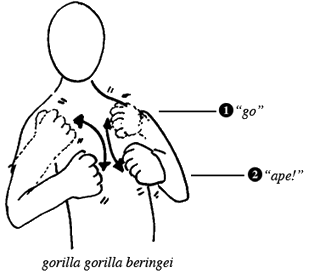 archives
First Exam


Encyclopedia Brown and the Case of the Borrowed Comic Books


Bloody Hell


Ape Ost (A Post) or... "Doin' Dumbshit"


Okay, where did everyone go?


Sir Blogworthy of Nottingswind-on-the-Ipple


Ape Bombin'


Pretty sad indeed.


How sad is this?


Passover, Economics and Star Trek


Natural light! I'm melting!


Goin' Ape


Job Interview

T _ P_ _S _ M _ _ A S _


Sounds like a euphemism
Guhin' Ape


Leafs, Jeaorb and Super Secretness

Epilogue.


What I do instead of doing schoolwork.


Back to T-Dot