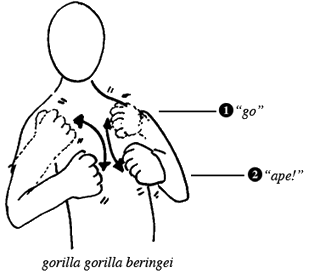 archives
Jurassic to the Pizzark


Speaking of Russel Crowe...

Yeah, but he should have punched the little girl.


Come on over to my house


cats: not just a musical

It was pretty great.


My name is Joe. And. I. Am. American.


hunger strike

Yae yo

All the ladies, they be askin' me: "Yo Ben, how come you don't come down no more?"


Ah, family obligations...

so.... guys?

Guess Who's Back


Separated at Birth?


ha-ha-ha you're very funny myers.

Returning to the front today

offical camping notice!

Good timing