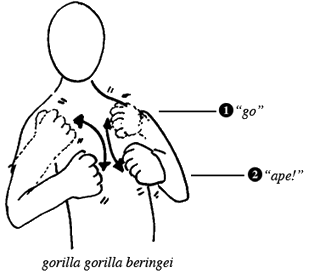 archives
A retort.


I disagree.


Ahh. The Kathedral gig.


Root Down


Yes.


M.I.A.


Back Early!


i love sirius black


Flim, you heard me, flim.


Don't read if you haven't seen Star Wars


I love The Economist


Another retarded post.


Weekend over then.


Asimov is rolling in his grave.


Kill the producers, man.




Garbage men and Hollywood screenwriters... first against the wall.


Conflicted


Speaking about corpse-fuckers...