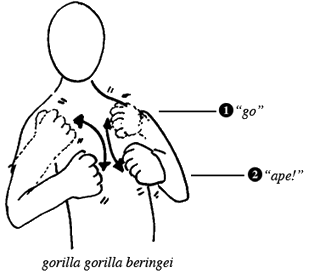 archives
Apeversary


Theory of Relativity => Genocide. Of course!


Joy (not sarcastic this time)


Cabin fever de luxe


Bye Bye Water-woo


Guitar Wolf


Coughin' coughin' there's no stoppin'


Joy


Nemesis


The end of an era


I R TEH MASTER


Card Shark


Step to the right.


Sick as fuck but still alive & kicking


Midget Tossing, a new Olympic event and I win the gold

Gwendolyn and Renny


I will watch it every day for EVER.