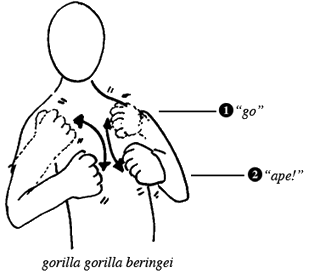 archives
It's finally fucking happened.


total chachka, hello? hitchhiking is tuff luff incentive to finding a REAL drive up there. It also means, "I don't have all the answers."

The universe is back to normal.


So people just shouldn't be allowed to have children

Happy Birthday, Geekdom!


Happy times at Ape Central, and a third party take on this mess.


The Return!


This the end


Comparatively Sane


oh guys. you're making me swear here.

Fellas, hmm.


I'll Help!


A stroke of genius!


This isn't good


CAMPING: IMPORTANT