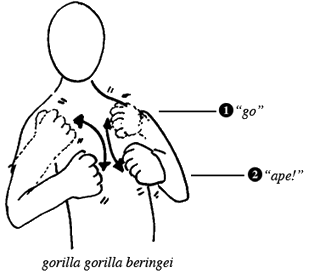 archives
A subtle statement


Googled?


We're on google!


A Message to You, Dub-Bee


Hooray for TUSPA



Instant Messenger Trickery and Clowns


What the hell is up with that duck?


Probably with my own knife too...


BANG! GUNSHOT!


Meaningless Filler


First Aid Awesomeness

PUNK PUNK HEADBANG OI


If only I had known that MSN conversations were the basis for life planning....

A Funny Thing Happened to Me Today...


Qui divinum et admirabile Dei opus


Sage-like Equilibrium


Wild 'n' Crazy Fun


False alarm.


Good Clean Fun

I think he spelled it right, guys..

How do you fuck up poutine? LET'S FIND OUT!


His Questions Answered, Exeunt Jacob


Goin' UOin'


Oh the Beauty of the Service Industry

Renny's Corner, Advice for the Young & the Wretched


Grrr Stupid People



Matt makes a good point.


Speaking of Victory!


On to VIctory

I'd buy them beer.


Back in the T-Dot


I am returned


Yeah I really was the cutest baby.


T'ank Jeorb


SKULE OT4?


Babysittin'